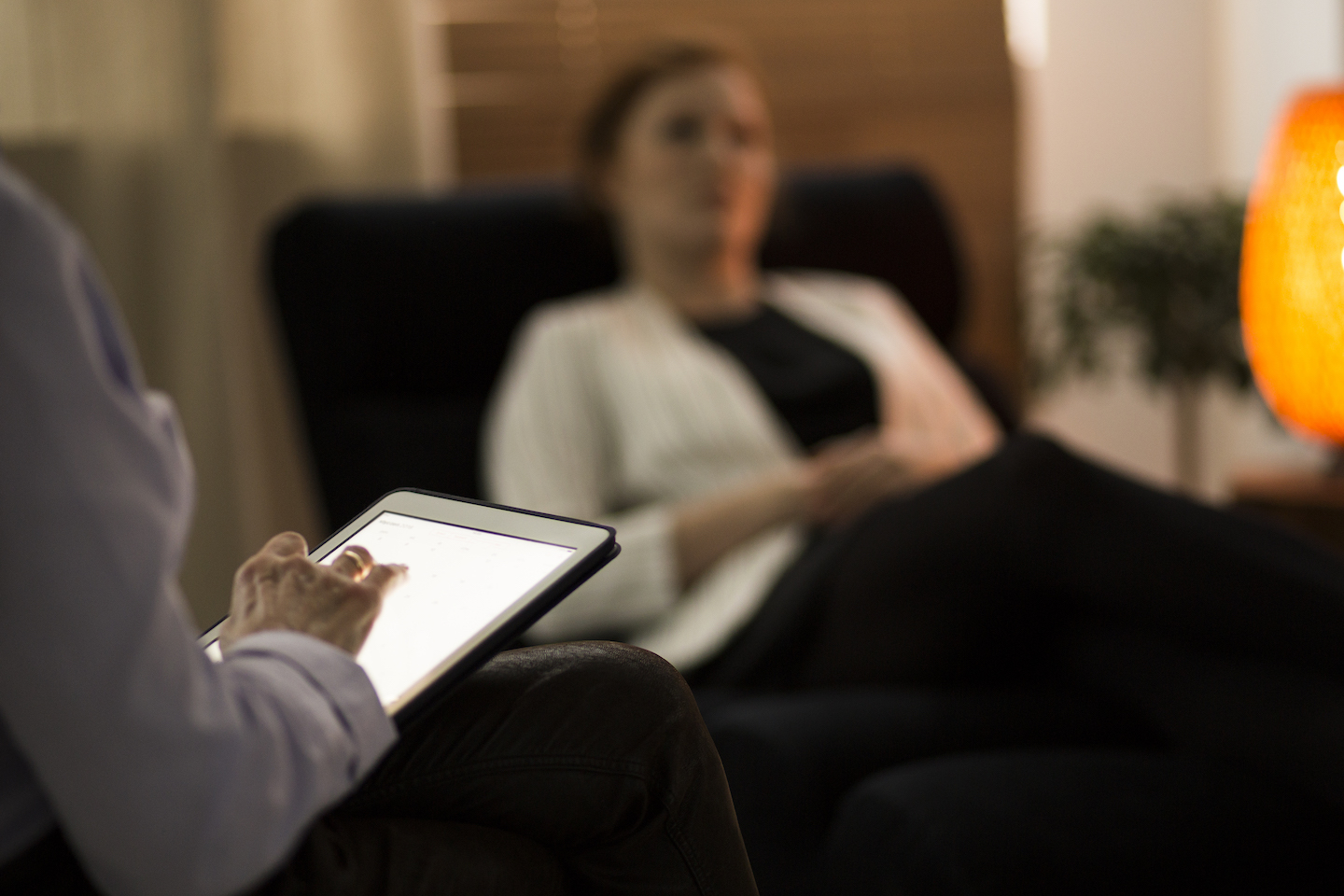 5 years ago
·
Couples Therapist
·
Comments Off

on How Does Emotionally Focused Therapy EFT Work In Individual Therapy?
EFT Therapy helps an individual (client) for problems including relationships, various anxiety disorders, low self-esteem, internal conflicts, and lingering resentments.
EFT is designed to help a client becomes aware of her/his emotions and learn how to use them effectively.
Emotions play a critical role in the changes that occur throughout the process of EFT. It focuses on the primary emotions in order to foster bonding and leads the client to create a new view of self, others, and her/his relationships.
EFT helps the client develop emotional intelligence, which subsequently deals with problems individually and with others in a harmonic and efficient manner.
As an EFT therapist, I lead my client to have a secure base and safe haven in her/his relationships.
Pantea Rafati, EMDR Therapy Specialist in Toronto & Richmond Hill. Online Therapy is available in Canada & the US.
Tags: best psychotherapist toronto, fees for individual therapy toronto, importance of individual therapy, individual therapy benefits, individual therapy techniques Categories: Psychotherapist Toronto, Psychotherapy Services