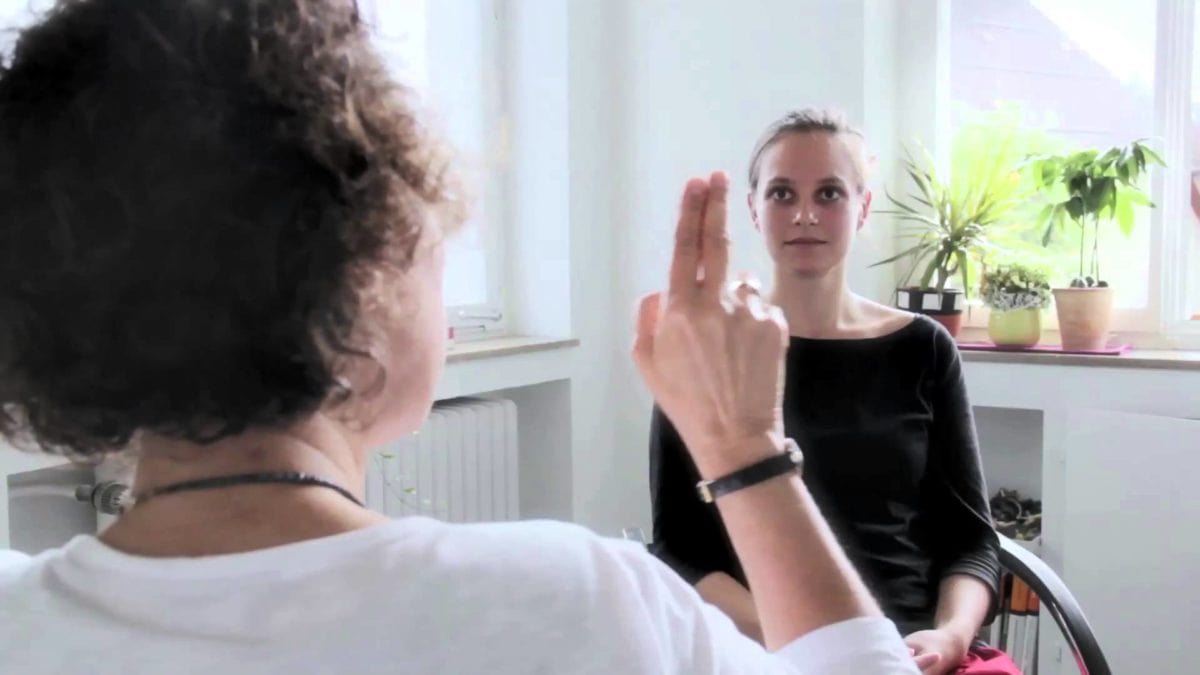 4 years ago
·
Couples Therapist
·
Comments Off

on What Is EMDR Therapy? How Does It Work For Anxiety, Trauma (PTSD) and Depression?
EMDR is a powerful new psychotherapy technique that has been very successful in helping people who suffer from Post Traumatic Stress Disorder (PTSD), trauma, anxiety, panic attack, disturbing memories, and many other emotional problems.
EMDR stands for Eye Movement Desensitization and Reprocessing, but actually, it isn't just about the eyes (beeps or taps can be used for the same effect).